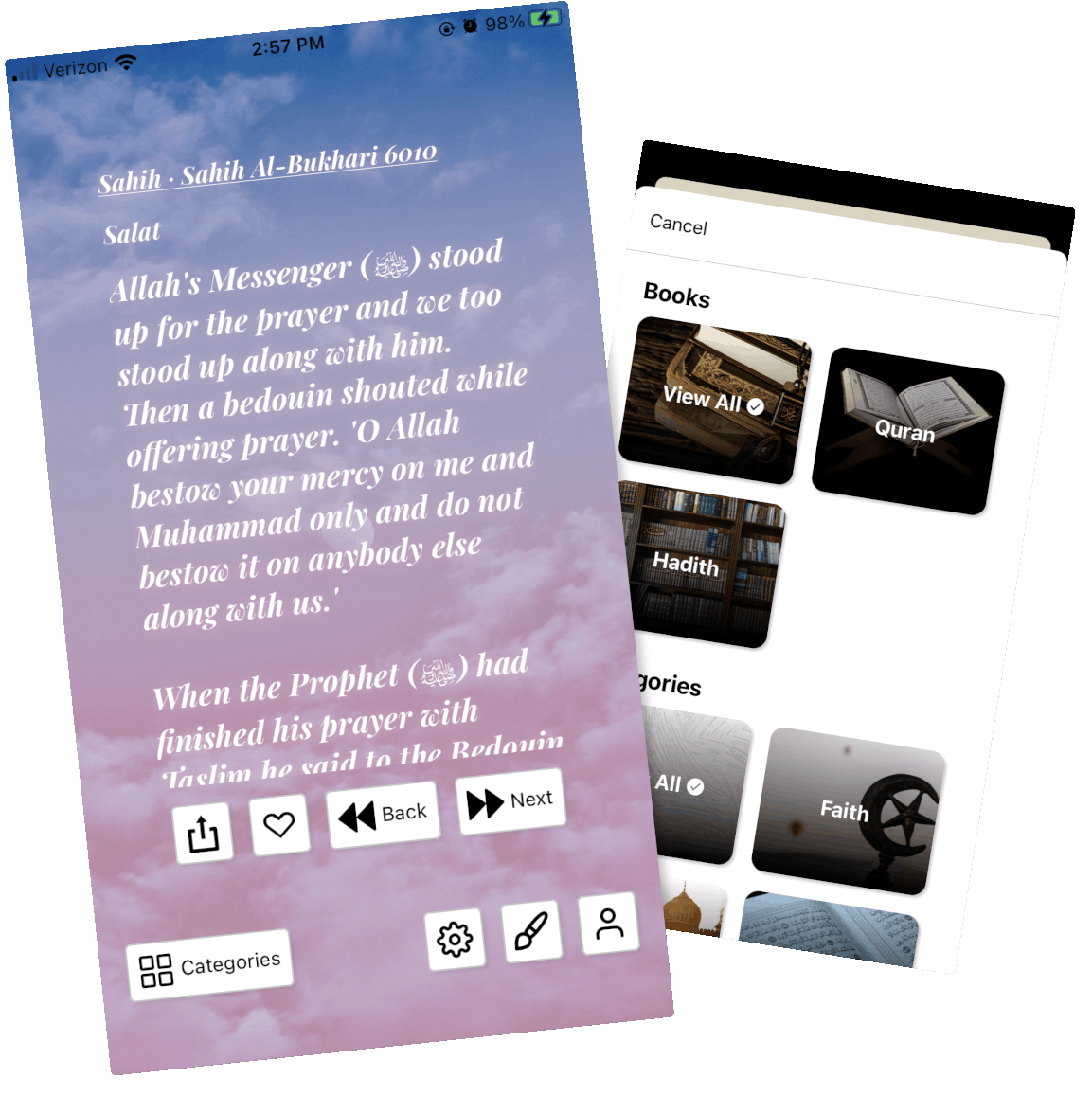 Daily Islamic quotes to help you live a better life ❤️
Short lessons and quotes from the Quran and Hadith, organized by category to make your life as a Muslim easier.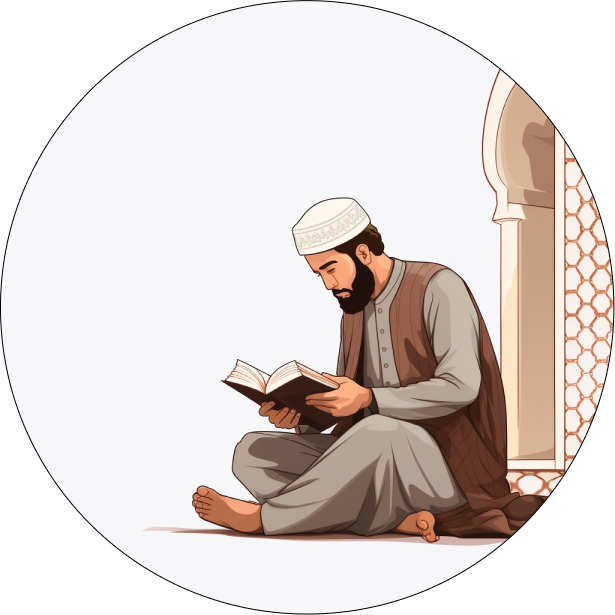 Complete your deen
Read and learn your deen from more than 10,000+ hand-picked Quran Ayat and Hadith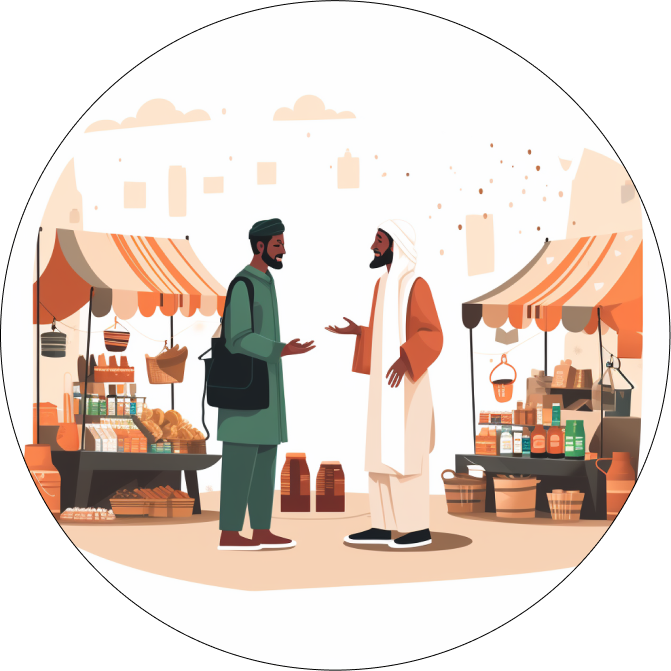 Every day Islam
Navigate everyday life with lessons from our Prophet Muhammad ﷺ and the Sahaba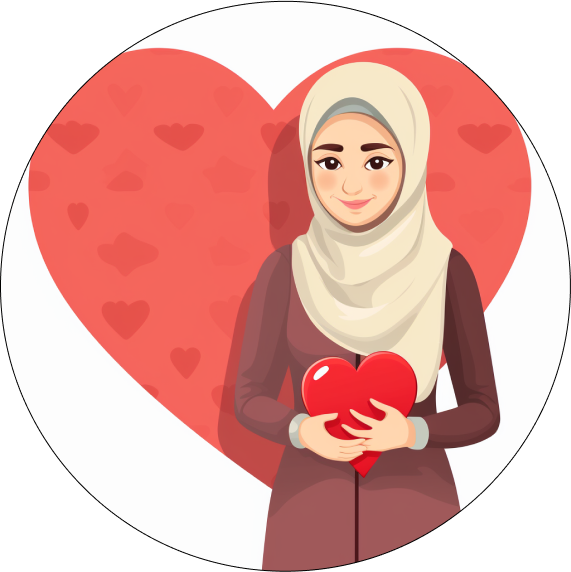 Get closer to ٱللَّٰه, and His prophet ﷺ
Fill your heart with the words and actions of the most beloved role-model, Muhammad ﷺ
Muslims ❤ ArabicBridge

Allahummah ameen this has brought me so much closer to my deen.

I can't express how much this app has improved my life. The daily Islamic quotes have a calming effect on me, and I find myself becoming a better person every day. Thank you for creating such a wonderful app!

Since I started using this app, my daily routine has transformed. It's like a spiritual boost every day.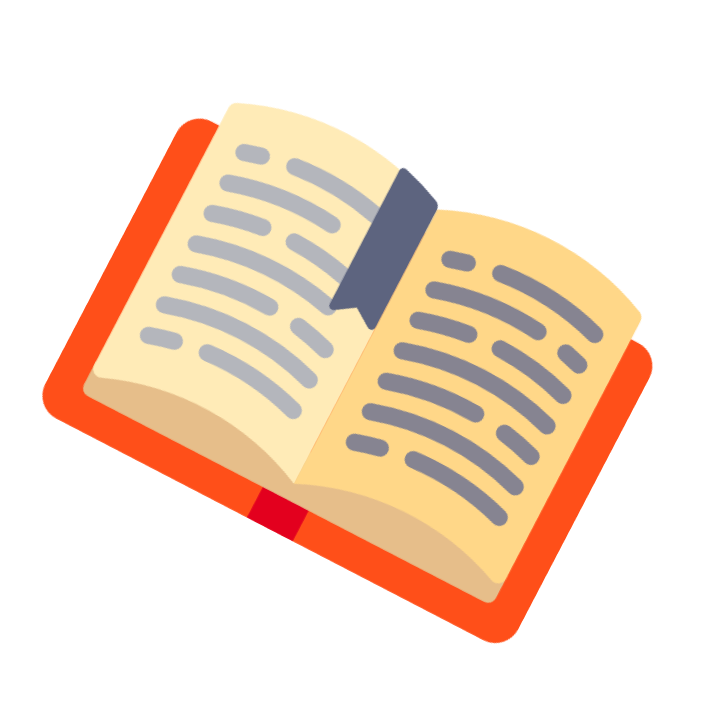 10,000+ Ayat and Hadith...wherever you go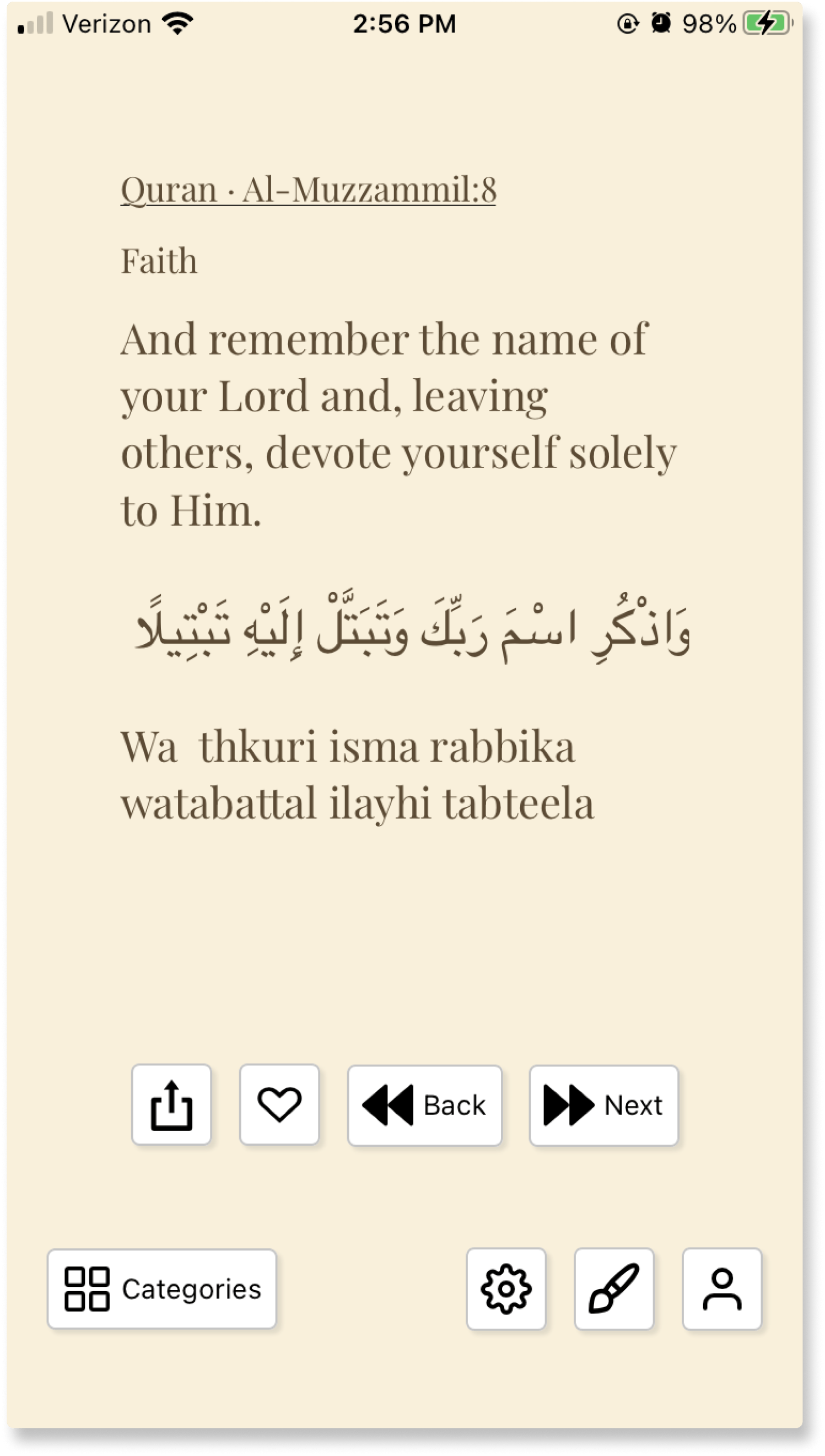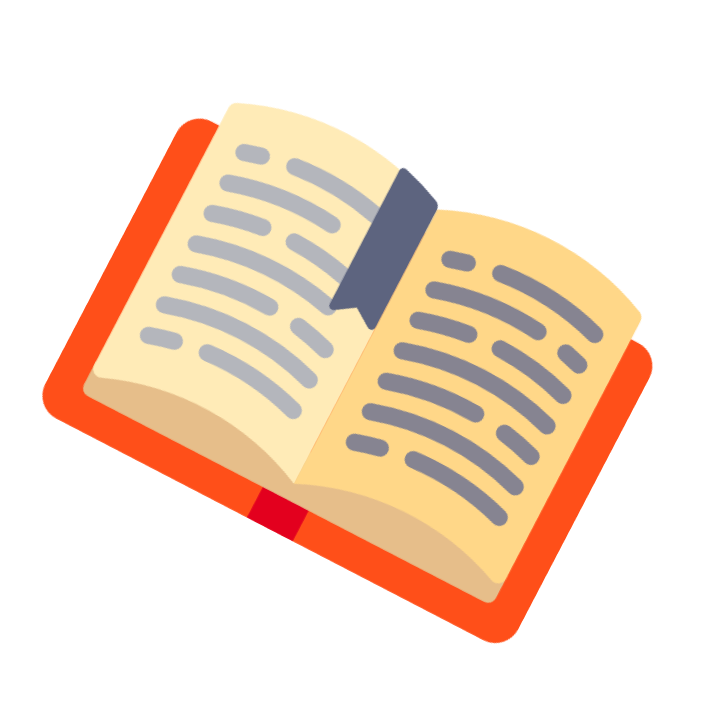 10,000+ Ayat and Hadith...wherever you go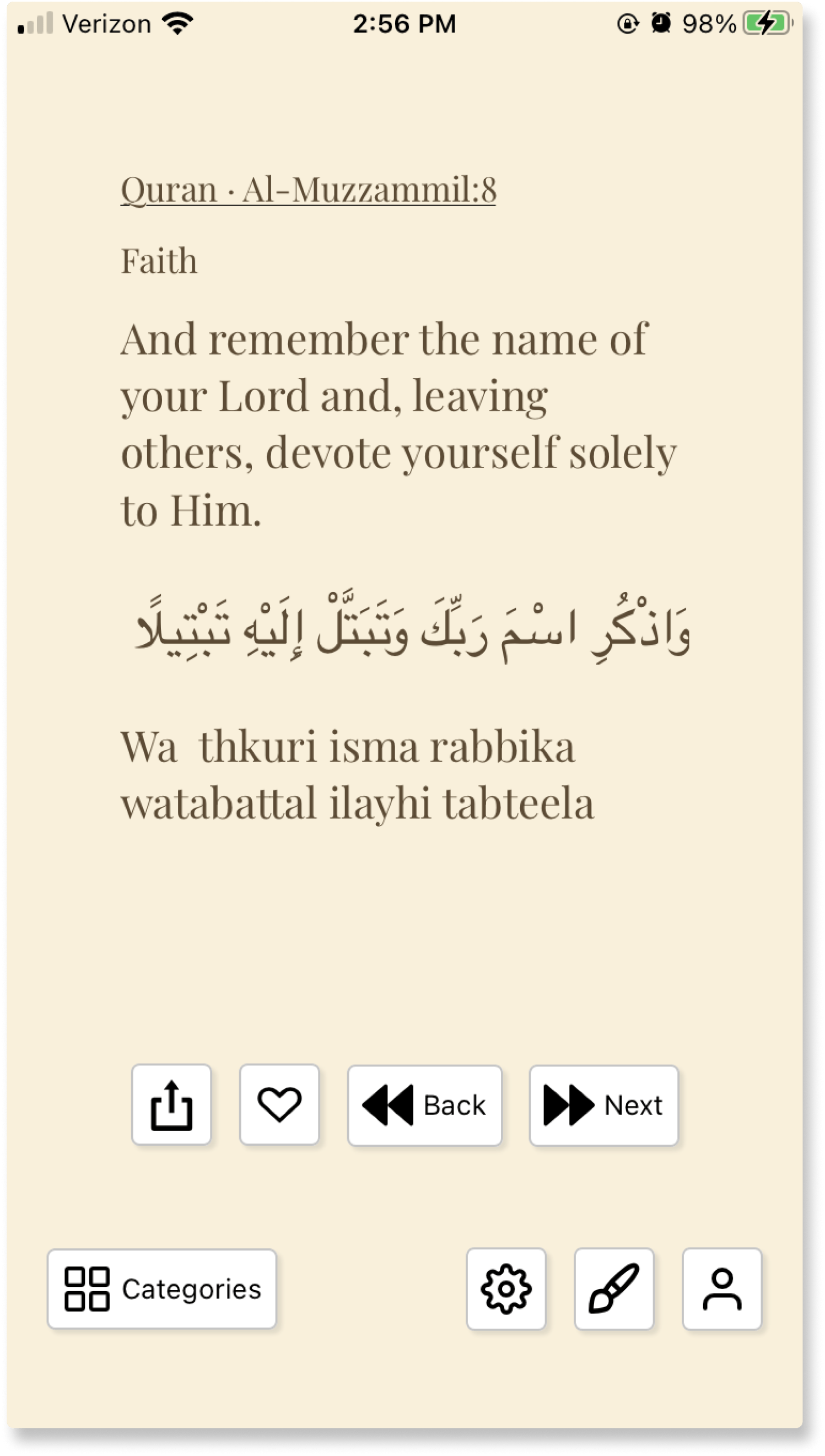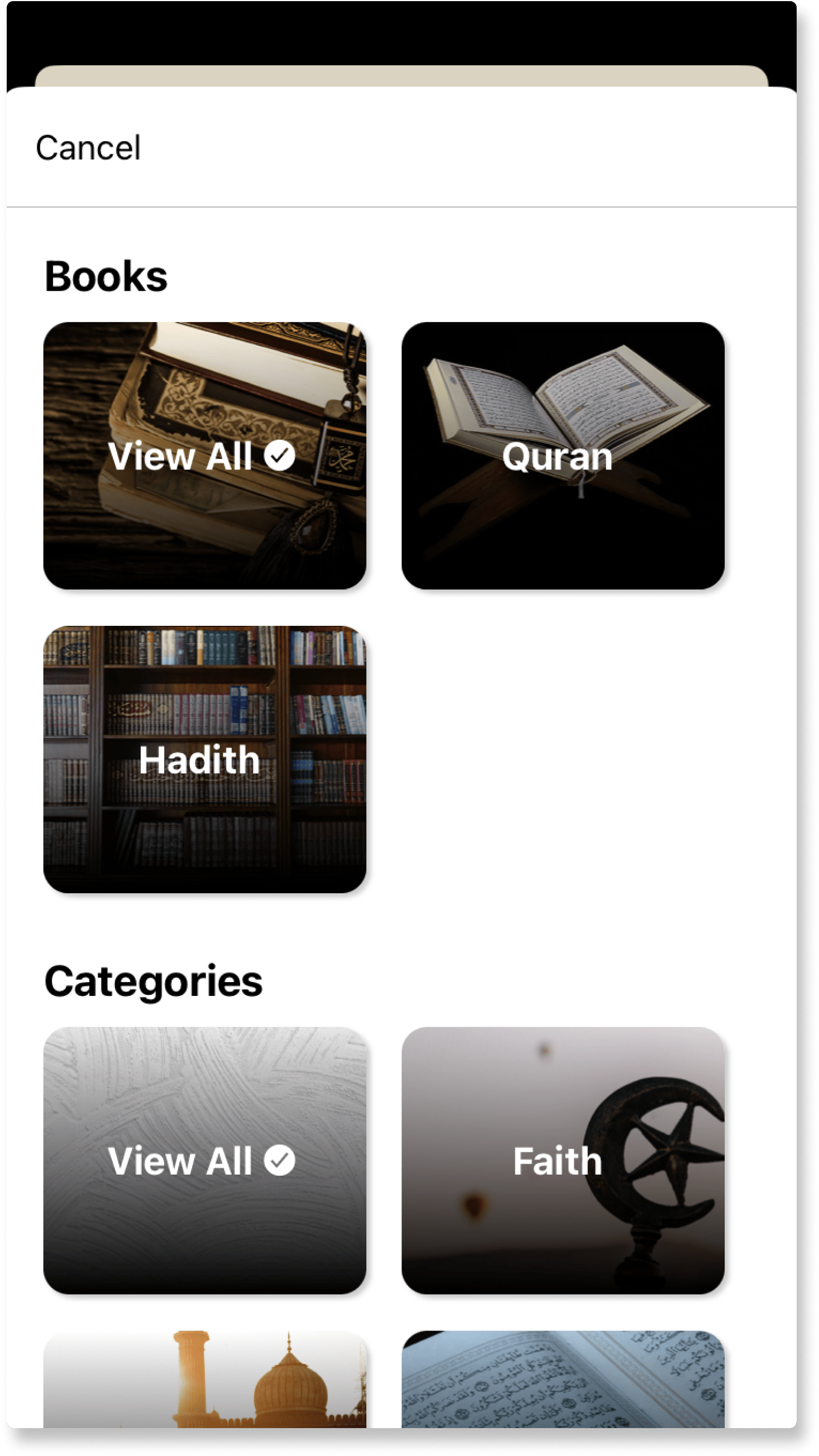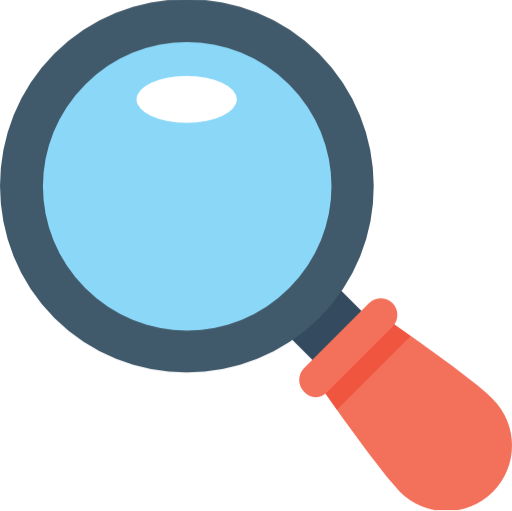 Find topics for any situation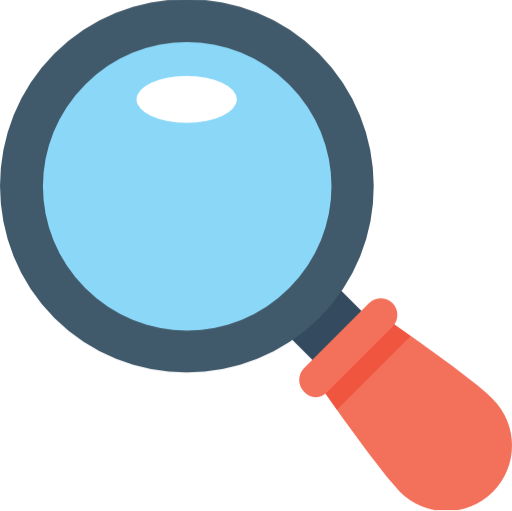 Find topics for any situation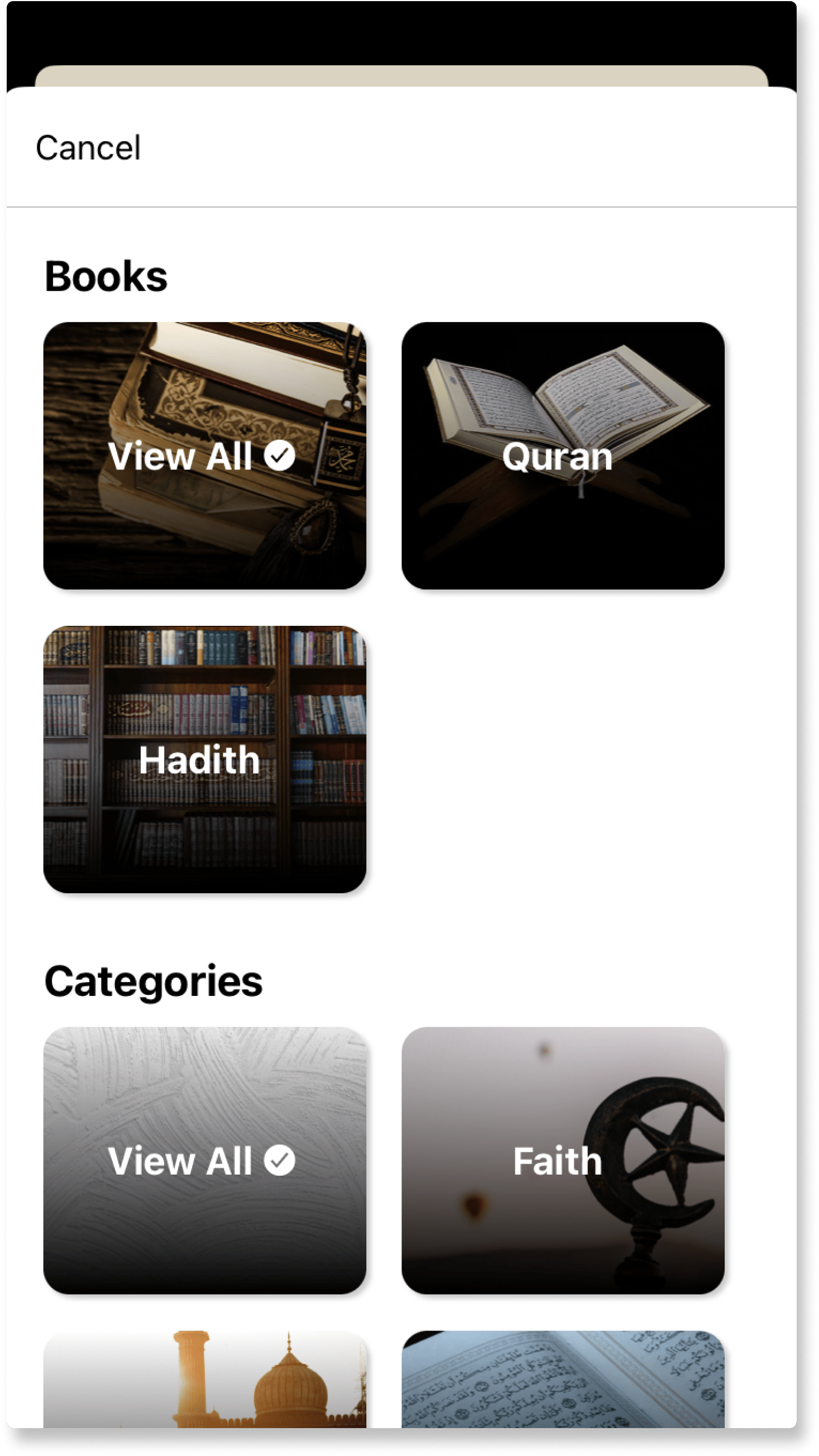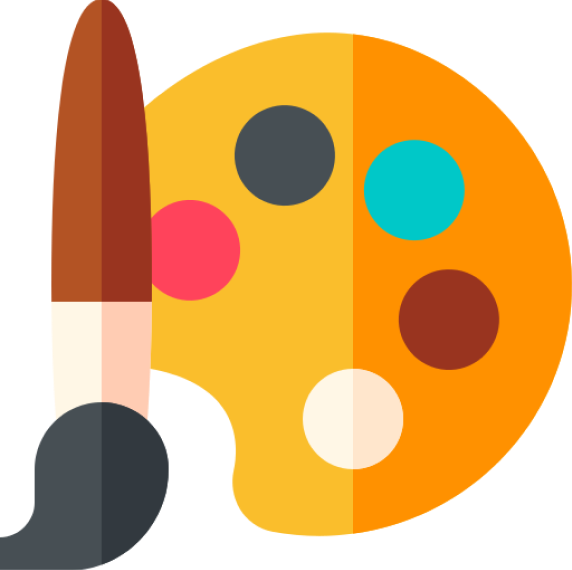 Choose your theme according to your taste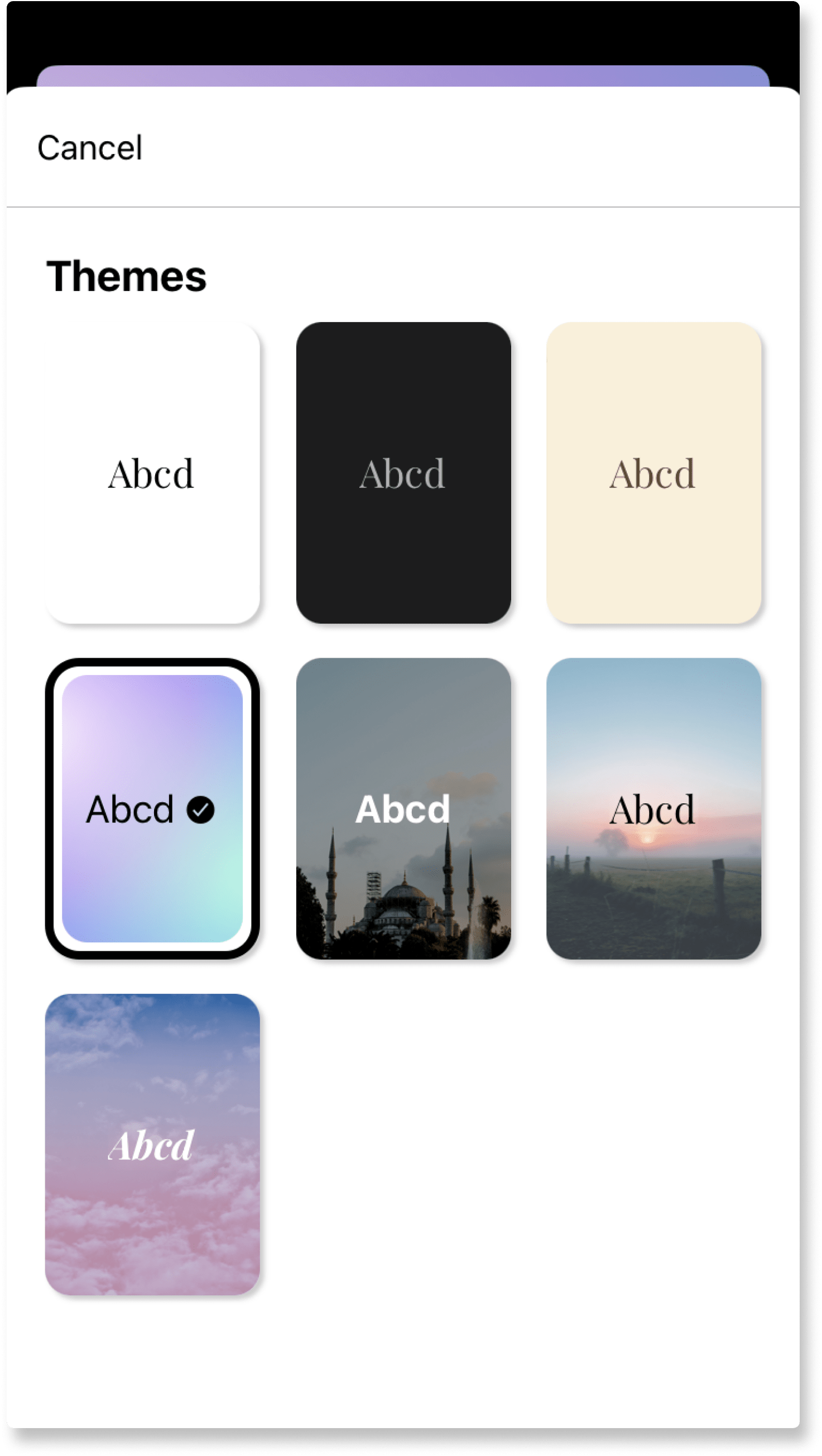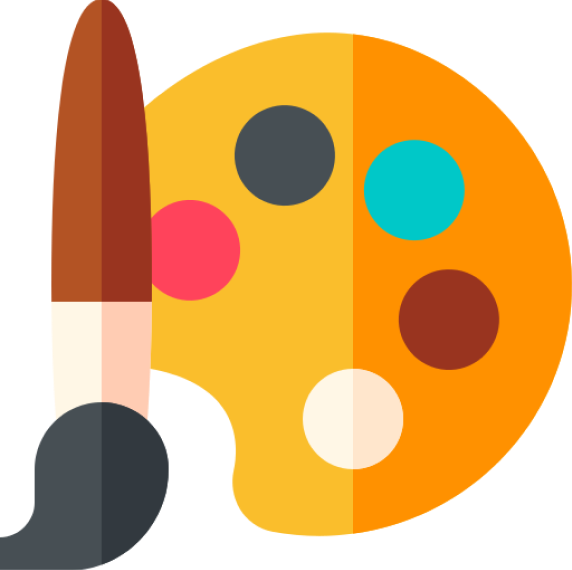 Choose your theme according to your taste